Due to the revocation of the general dispensation from attending Mass on the weekend, St. Paul's will no longer be taping Masses and posting them on the church website or on YouTube.  It is our hope that those who are able will join us for in-person Mass.  For those who still cannot attend, we recommend the following for Sunday Mass:  EWTN at 8:00 AM; The Cathedral Basilica of St. Augustine at 9:00, or CatholicTV.org at 10:30 with Mass from the Sacred Heart Basilica on the grounds of Notre Dame University. 
Permission to podcast/stream the music in this service
obtained from ONE LICENSE, License #A-626310.
All rights reserved.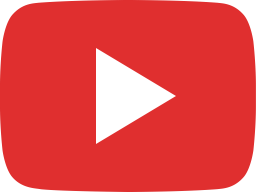 St. Paul's Catholic Church Jacksonville Beach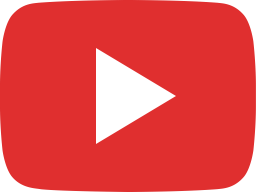 Graduation Class of 2021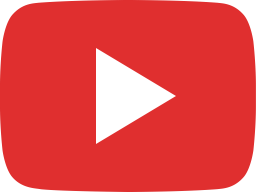 St. Paul's Catholic Church Jacksonville Beach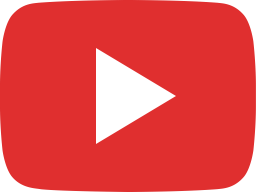 St. Paul's Catholic Church Jacksonville Beach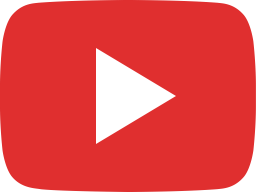 St. Paul's Catholic Church Jacksonville Beach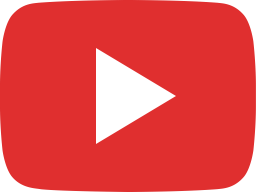 St. Paul's Catholic Church Jacksonville Beach