St. Paul's Parish
Religious Education Program

(904) 249-2660
St. Paul's Religious Education welcomes all children to our program.

It's never too late to begin learning about your faith.
"Education in the faith by the parents should begin in the child's earliest years…Family catechesis 
precedes, accompanies, and enriches other forms of instruction in the faith."  (CCC #2226)
Faith Formation is offered for students in Kindergarten through High School.  Classes meet on Wednesdays.
4:30 – 5:45 (K-5)  and  6:30 – 7:45 (K-12).
---
---

Have a Happy Thanksgiving!
Religious Education classes will not meet on
Wednesday, November 27.
Classes will resume on Wednesday, December 4.
---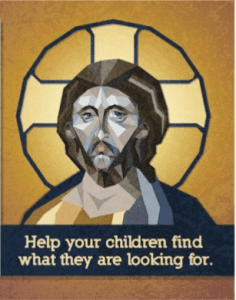 It's Never TOO Late for your children to begin learning about their faith.
Parish Religious Education Classes are held every Wednesday afternoon (4:30 – 5:45) and evening (6:30 – 7:45).  All Students in grades K-12 who do not attend a Catholic School should be participating in these classes in order to continue to learn about their faith.  Contact the Religious Education Office for additional information.  (249-2660)
---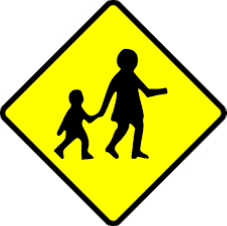 Dismissal reminders for Religious Ed families
For your child's safety, and the safety of all our children, please instruct your children to always walk with you . And of course, drivers are reminded to carefully watch for ALL children.
---
Middle and High School Students
You are invited to participate in the Annual March for Life in St. Augustine,
Saturday, January 18, 2020 from 7:30am – 3:00pm
Free bus transportation to St. Augustine. Students should bring $10 for lunch.
Download your permission slip and reserve a space on the bus no later than January 10, 2020.  www.stpaulsrejaxbeach.net
Hosted by St. Paul's Religious Education Office.  Contact Mimi Coleman for additional information:  249-2660
---
Mimi Coleman,
Director of Religious Education & Youth Ministry
 (904)249-2660