St. Paul's Parish
Religious Education Program

(904) 249-2660
St. Paul's Religious Education welcomes all children to our program.

It's never too late to begin learning about your faith.
"Education in the faith by the parents should begin in the child's earliest years…Family catechesis 
precedes, accompanies, and enriches other forms of instruction in the faith."  (CCC #2226)
Faith Formation is offered for students in Kindergarten through High School.  Classes meet on Wednesdays.
4:30 – 5:45 (K-5)  and  6:30 – 7:45 (K-12).
---
---
New to the Parish?  Our Parish Religious Education Program teaches children not currently enrolled in Catholic schools 
about their Catholic faith.  Classes are available for students in Kindergarten through High School.  For more information or to register contact Mimi Coleman, 249-2660.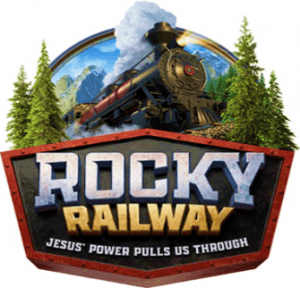 ---
 VACATION BIBLE SCHOOL CANCELLED
We are so very sorry that due to the COVID-19 pandemic, social distancing requirements and the need to sanitize the school building, VBS for this summer has been cancelled.
---
Mimi Coleman,
Director of Religious Education & Youth Ministry
 (904)249-2660