ADULT FAITH FORMATION AND OPPORTUNITIES FOR SPIRITUAL GROWTH 
Please call MJ Antone at 222-0608 or email

mjstpaulre@gmail.com

with questions or more information.
All classes are held in the Family Life Center. 
All are welcome to attend and learn more about God, the Catholic Church and our Faith.
---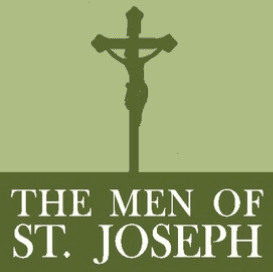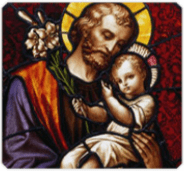 NOW is the Perfect Time to Join The Men of St. Joseph
St. Paul's belongs to a world-wide organization of Christian men, united under the Catholic Church, who meet weekly to pray together and encourage each other to be the spiritual leaders of their families.  The purpose of the Men of St. Joseph is to instill holiness in men and facilitate spiritual leadership in family and community life.
Each week an email with an attached PDF containing prayers and readings for the coming Sunday is provided.  Men are asked to open themselves to the Gospel as they fellowship in the word of God.  Please consider joining and giving us a try for the summer.
 Meetings are currently scheduled every Thursday with two options of time:
7:45 a.m. – 8:45 a.m. in the Family Life Center Room # 107
6:00 p.m. – 7:00 p.m. in the Family Life Center Room # 107
Please contact Deacon Chip Magner at 205-799-2172 or lrmagner@gmail.com for more information and check out the following website www.menofstjoseph.com for a better understanding of what this group is all about.
---

   For Woman's Bible Study information, please go to wwpstpjb@gmail.com.