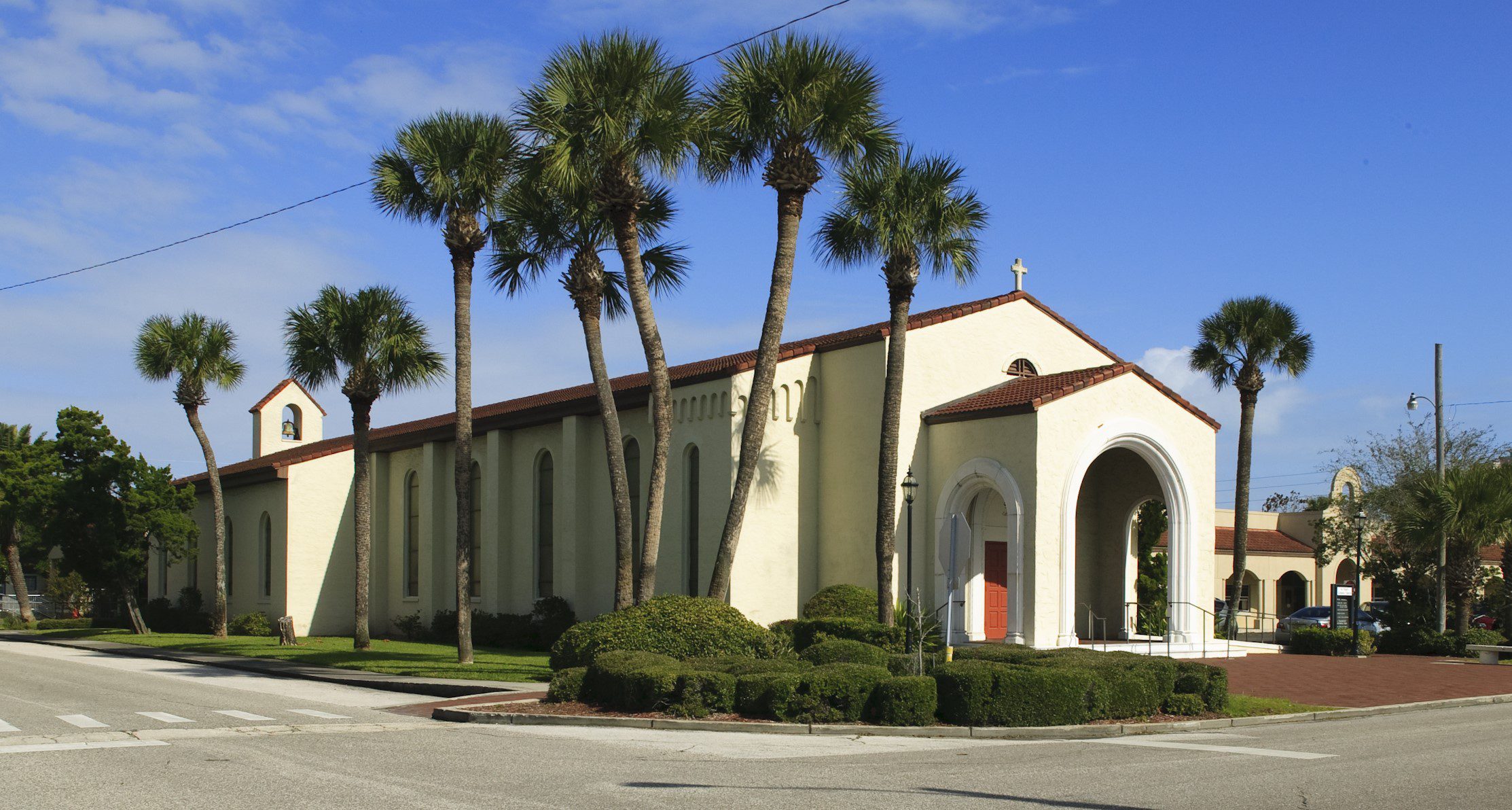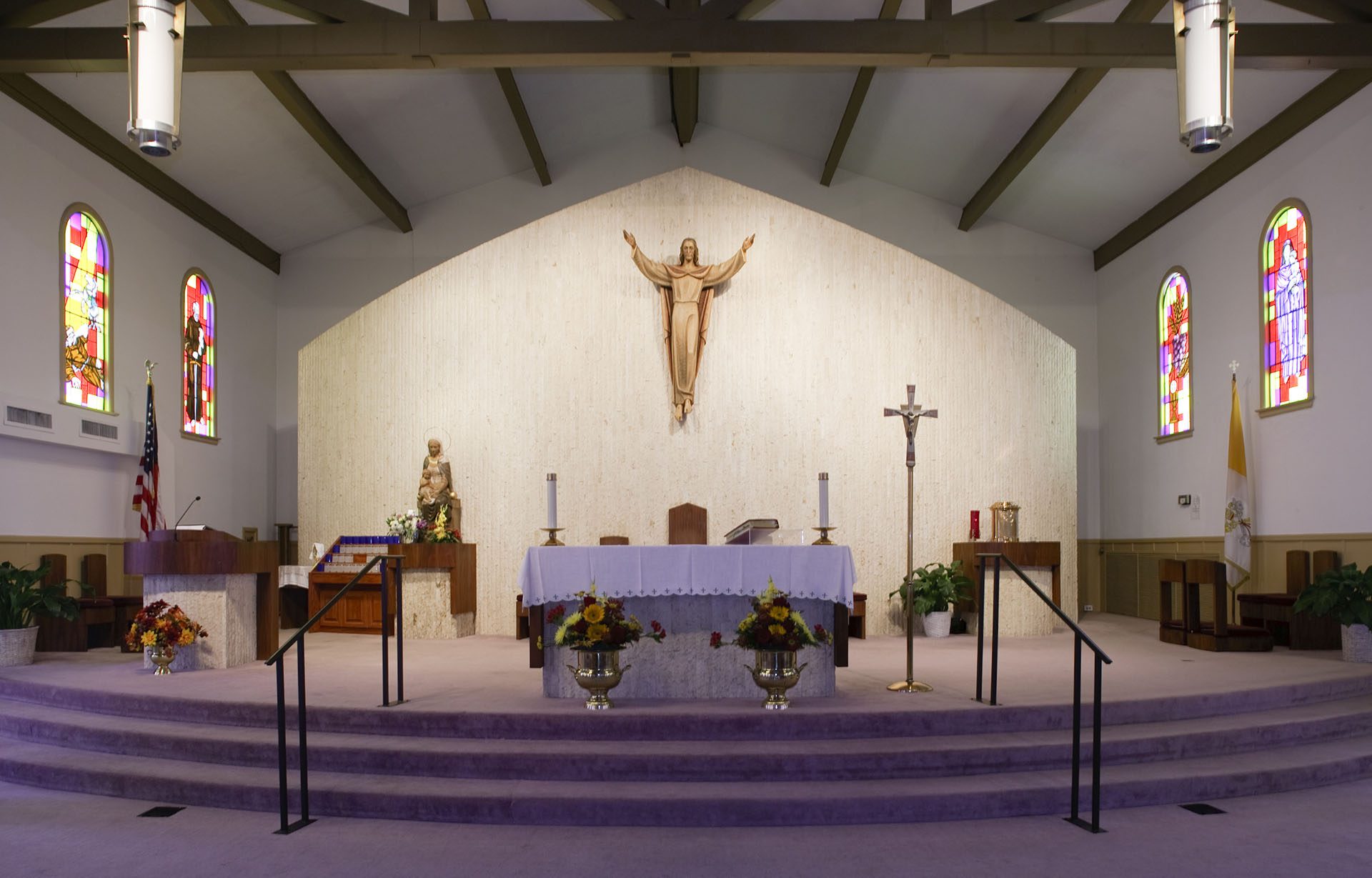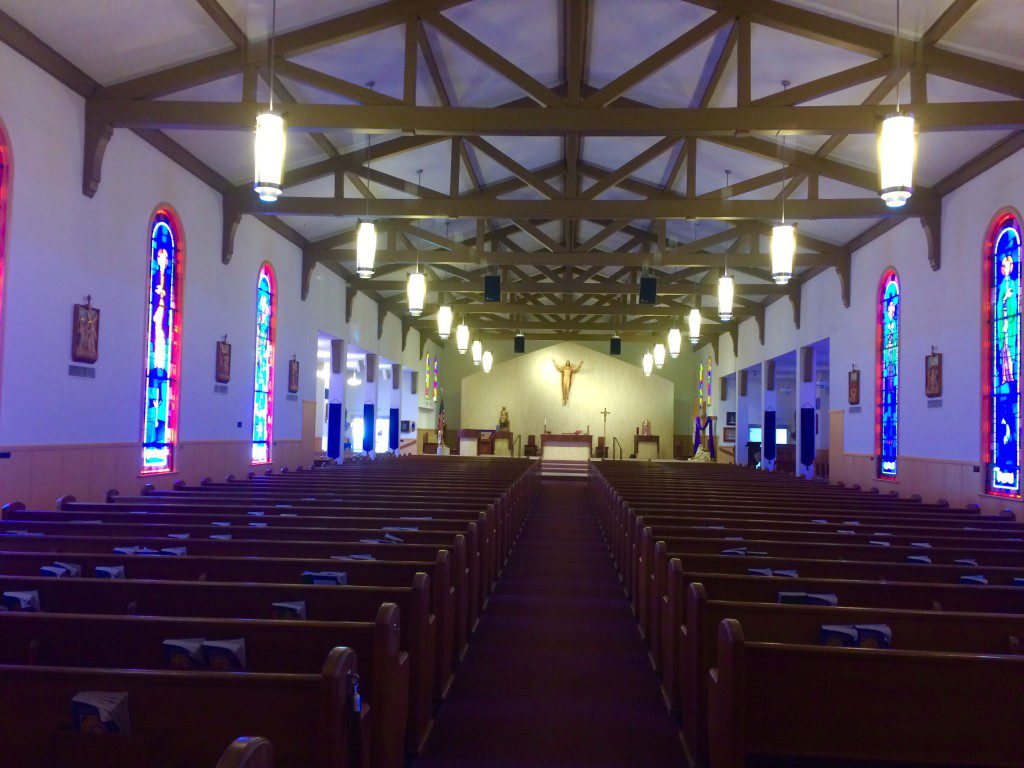 Stay Informed
Recorded Masses

Permission to podcast/stream the music in this service obtained from ONE LICENSE, License #A-626310. All rights reserved.

Stations of The Cross

Beginning February 18th, STATIONS OF THE CROSS will be held in the gym on Thursday evenings at 6:00 PM. The Liturgical Ministers have graciously agreed to make this beautiful devotion available to our parishioners before the usual Holy Hour of Adoration from 6:30 – 7:30. Please join us for this very special devotion during Lent.  Read more...

Lent

You are reminded that Ash Wednesday and Good Friday are obligatory days of fasting and abstinence for Catholics.  In addition, Fridays during Lent are also obligatory days of abstinence.  When fasting, a person is permitted to eat one full meal, as well as two smaller meals that together are not equal to a full meal. Read more...
View All Parish News
Mass and Confession Times
St. Paul's
Weekdays: 8:00 am only (NO 5:30 pm Mass)
Saturday Vigils: 12:00, 2:00, 4:00, and 6:00pm (NO 9:00 Mass)
Sunday: 8:00 & 10:00am, 12:00, 2:00, 4:00 and 6:00 pm
St. Peter's
St. Peter's Mission is closed until further notice.
Confession
St. Paul's Only - in the Gym
Saturday: 9:00 – 10:00 am
Wednesday: 5:00 - 6:00 pm
Anytime by appointment.
Full Schedule
Readings
Wednesday of the First Week of Lent
The word of the LORD came to Jonah a second time:
"Set out for the great city of Nineveh,
and announce to it the message that I will tell you."
So Jonah made ready and went to Nineveh,
according to the LORD's bidding.
Now Nineveh was an enormously large city;
it took three days to go through it.
Jonah began his journey through the city,
and had gone but a single day's walk announcing,
"...
Read More
Calendar
Sorry, there are no events to show you right now.
All Events
Saint of the Day
St. Tarasius was subject of the Byzantine Empire. He was raised to the highest honors in the Empire as Consul, and later became first secretary to the Emperor Constantine and his mother, Irene. When being elected Patriarch of Constantinople, he consented to accept the dignity offered to him only on condition that a General Council should be summoned to resolve the disputes concerning the veneration of sacred images, for Constantinople had been separated from the Holy See on account of the war...
Read More