Save the date for our next Youth Mass:  
    Sunday, February 18, 4:00 PM 
The Youth Mass is NOT just for teenagers!  Our Youth Masses are for everyone: both the young and the young-at heart!
Our Youth Mass offers young people of the parish a special opportunity to celebrate together in a youth-oriented liturgy. Our parish youth participate in various ministry roles: lector, Eucharistic Ministers, altar servers, ushers, and music.   
---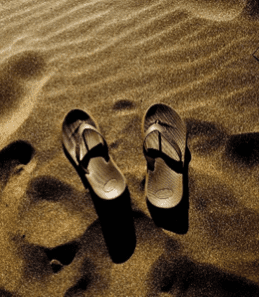 Middle School Youth – Grades 6-8
Sunday, February 18, 2:00-5:00 PM (includes 4:00 PM Mass)
How does a crazy relay race relate to the beginning of Lent? Come and find out for yourself! Join us for fun, faith, and fellowship in Murphy Hall as we kick-off the Lenten season. Bring a friend!
Contact Bryan Westerlund for information: bryanstpaulre@gmail.com